What's in the Ebook?
Much noise is made about making the customer the focal point of organizations, but what does that actually mean? What are the key principles of providing a customer-first vision? And how should it be implemented?
With new techniques and strategies available, where do customer experience (CX), customer service, and Customer Experience Management (CEM) fit into the picture?
Essentially, how do organizations ensure they put their consumers front and center of their initiatives, and more importantly, why?
The premise of this ebook is to explain all of the above and more, throwing in some relevant market-leading examples along the way.
So dive into our: Complete Customer Experience Guide to understand what it takes to truly put the customer no1.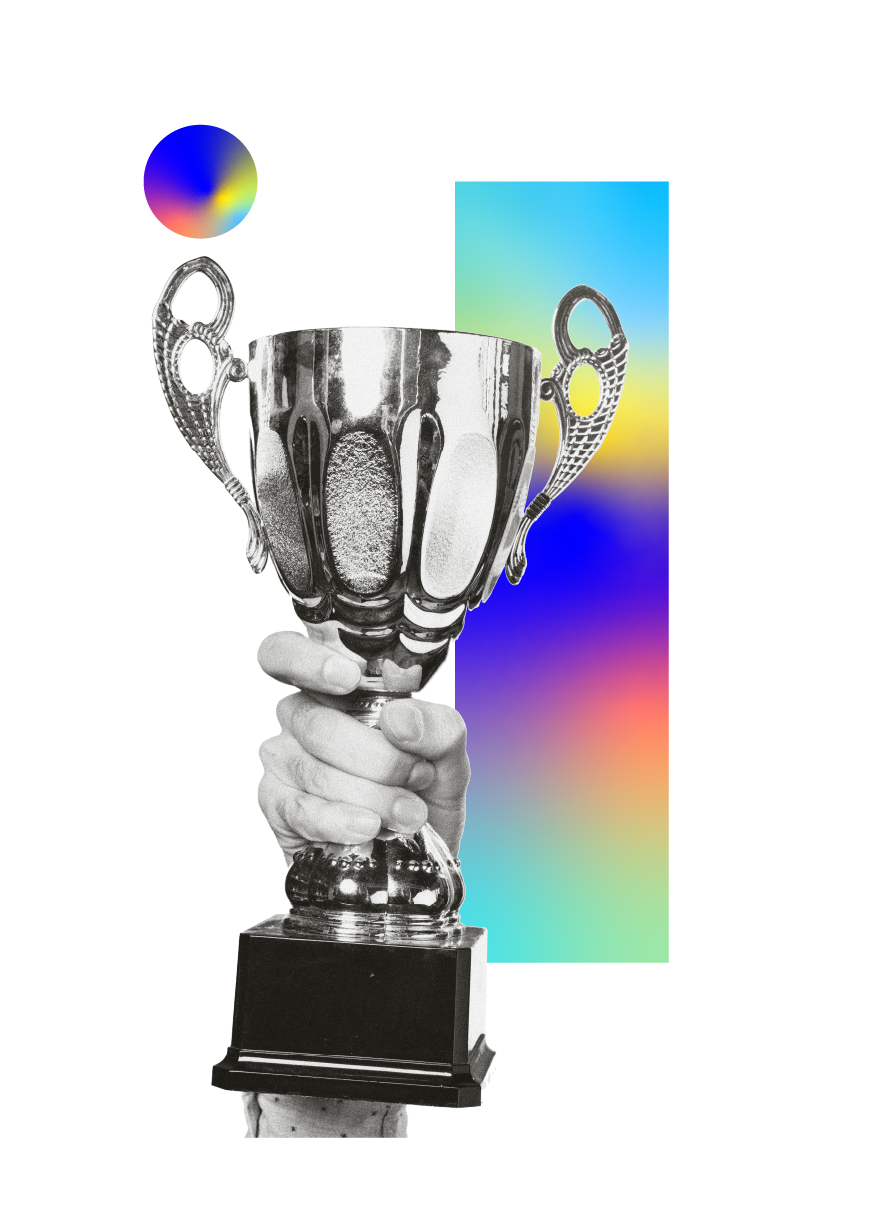 What will you see in this content?
01

Is the customer always right?

Exploring the classic notion that the customer is always correct, explaining the reasoning behind this timeless phrase.

02

What does it mean to put the customer first?

Same as in the intro but by throwing in a few stats to help along the way.

03

Customer Experience vs. Customer Service

Breaking down two key elements of providing customer satisfaction. Exploring how they need to be used in unison.

04

The Importance of having a CX Strategy

A look at the benefits companies can reap from utilizing CX correctly..

05

How to build a CX strategy

Best practices and tips for putting together a sound CX strategy.

06

Customer Experience Management

(

CEM)

An explanation of the grouping process used to track, oversee and organize every customer interaction.

07

7 Ways to Improve Customer Experience

The core chapter of this ebook is where we bring you our vision of how to improve customer relations, with industry examples from renowned organizations.

"Knowing how to put the customer first is a vital skill for anyone working in a customer-facing company, as it applies to almost every organization."
MJV Technology & Innovation
With 25 years of experience, MJV Technology & Innovation helps leverage business, foster innovation, and solve business challenges for some of the world's largest companies.

With offices spread across Europe, the United States, and Latin America, our consultancy has a multidisciplinary team composed of more than 1000 professionals, including designers, engineers, anthropologists, data scientists, developers, entrepreneurs, advertisers, and journalists.

Our specialists aim to offer business intelligence to different market segments, proposing innovative solutions. Our DNA carries on collaborative work, Design Thinking, and Agile Mindset, which guide our processes and projects.
MJV is structured around 5 pillars that work in complete synergy and always keep human-centricity at the forefront:
Technology Consulting
Development and implementation of personalized services in the areas of Business Analytics, IT, and Internet of Things (IoT).
Professional Outsourcing
Allocation of UX, UI, Marketing, and IT Professionals, with the strategic and operational monitoring of MJV, optimizing deliveries.
Digital Strategy
Development and Implementation of corporate strategy and User Experience, placing Digital Transformation as the guiding thread of the business
Business Innovation
Development and Implementation of innovative solutions to reduce costs, increase and generate new revenues, and develop new business models.
Sustainability
Development and implementation of positive impact solutions, considering aspects of the entire ecosystem, looking at business, people, and the planet.