What will you see in this content?
In around 60 minutes, our specialist in Future Studies and Innovation will present the following:
The main trends shaping next year's retail experience

The potential impacts on customers enabled by the future retail experience

The main technologies enabling these transformations

The best way to prepare your business for these changes
Much of the above will be highlighted by using Inspirational cases from a wide range of industries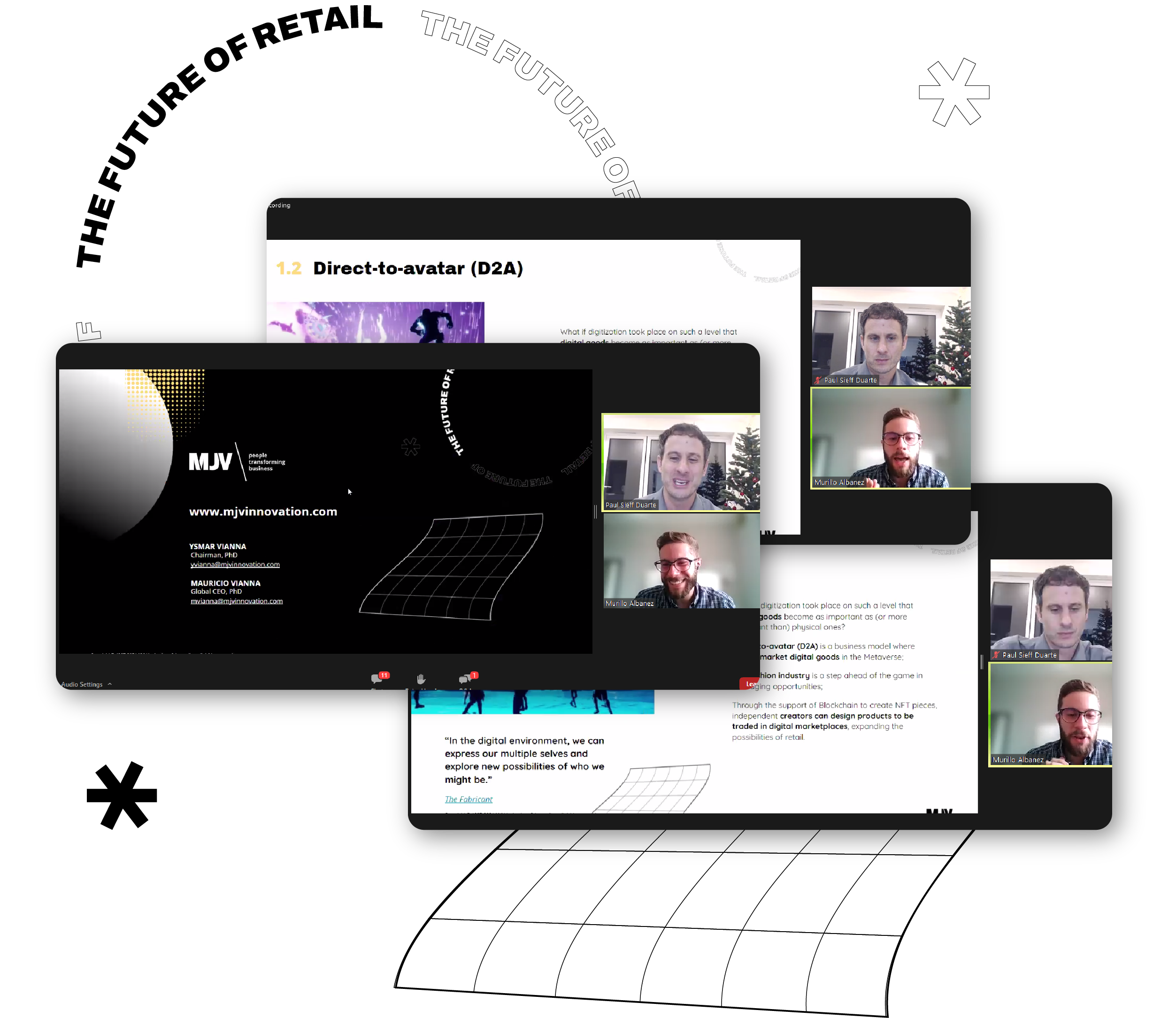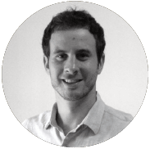 PAUL SIEFF DUARTE
International Marketing Specialist
Host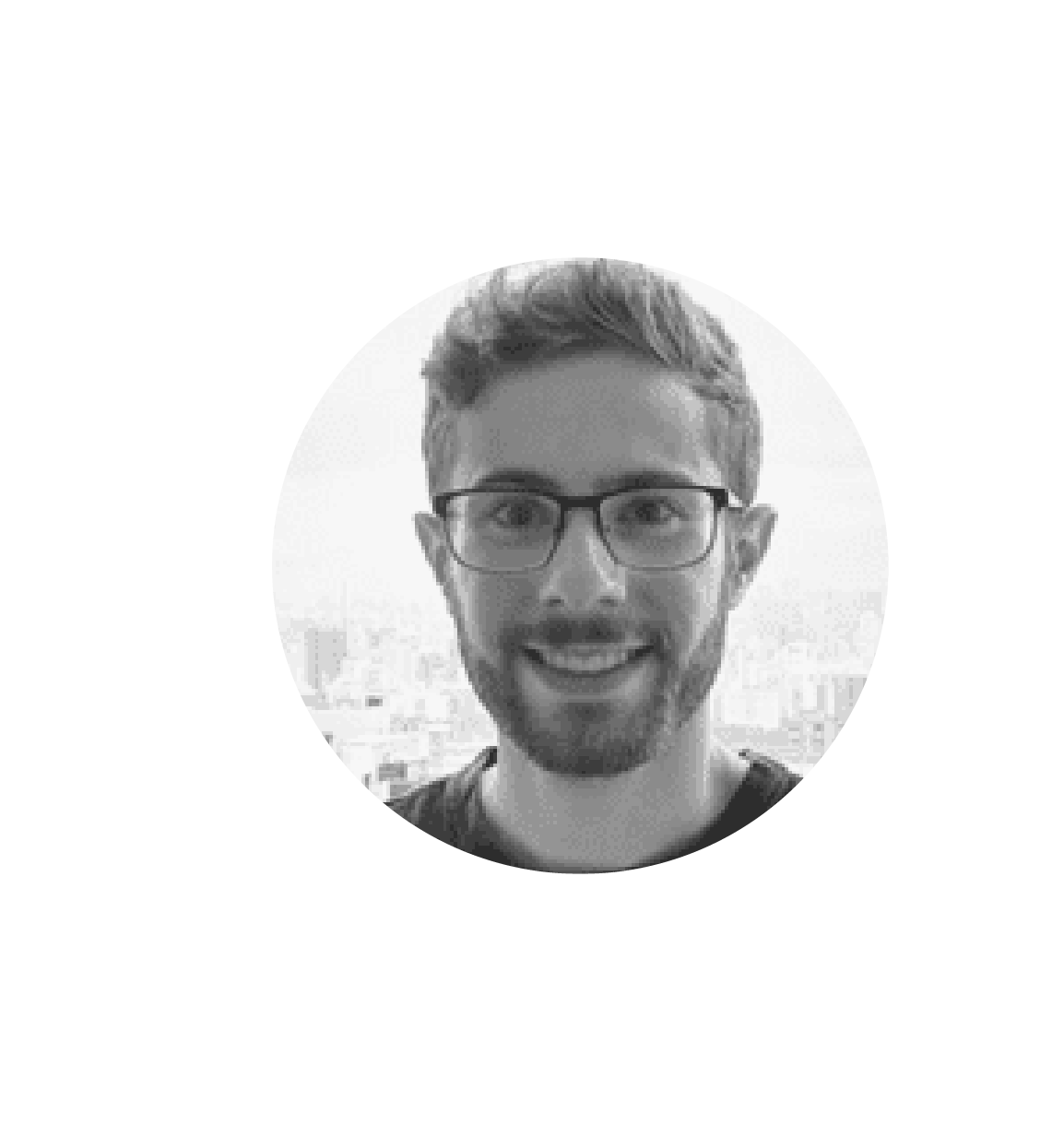 Murillo Albanez
Futurist and innovation consultant at MJV
A futurist and innovation consultant at the MJV's Futures Hub, where he leads projects focused on trend research and future studies.
Murillo holds a degree in International Relations from the Federal University of São Paulo (UNIFESP).
He also specialized in future and trends studies at the European Institute of Design (IED) and Armando Alvares Penteado Foundation (FAAP).
He has experience in running projects in healthcare and consumer goods industries, and in strategic and innovation consulting projects in sectors such as education, beverages, finance, and telecommunications.
Murillo employs user-centered and systemic approaches to deliver solutions for future-proof strategies and future design.
MJV Technology & Innovation
With over 23 years of experience, MJV Technology & Innovation helps leverage business, foster innovation, and solve business challenges for some of the world's largest companies.
With offices spread across Europe, the United States, and Latin America, our consultancy has a multidisciplinary team composed of more than 1000 professionals, including designers, engineers, anthropologists, data scientists, developers, entrepreneurs, advertisers, and journalists.
Our specialists aim to offer business intelligence to different market segments, proposing innovative solutions.
Our DNA carries on collaborative work, Design Thinking,
Agile Mindset and Sustainability, which guides our processes and projects.
MJV is structured around 5 pillars that work in complete synergy and always keep
human-centricity at the forefront :
Technology Consulting
Development and implementation of personalized services in the areas of Business Analytics, IT, and Internet of Things (IoT).
Professional Outsourcing
Allocation of UX, UI, Marketing, and IT Professionals, with the strategic and operational monitoring of MJV, optimizing deliveries.
Digital Strategy
Development and Implementation of corporate strategy and User Experience, placing Digital Transformation as the guiding thread of the business
Business Innovation
Development and Implementation of innovative solutions to reduce costs, increase and generate new revenues, and develop new business models.
Sustainability
Development and implementation of positive impact solutions, considering aspects of the entire ecosystem, looking at business, people, and the planet.