What will you see in this content?
In around 60 minutes our panel will provide insights on the importance of cloud migration, covering how the process enables:
Higher ingestion of more types of data and larger amounts of data in less time;

Improved scaling to meet changing business needs;

Reduced IT costs, shifting away from data centers;

Growth towards a flexible, sustainable, and agile data foundation that supports business needs;

Empowered business analysts, data scientists, and data engineers with faster, easier-to-use tools to identify and access trusted, high-quality data for analysis and strategic decision-making.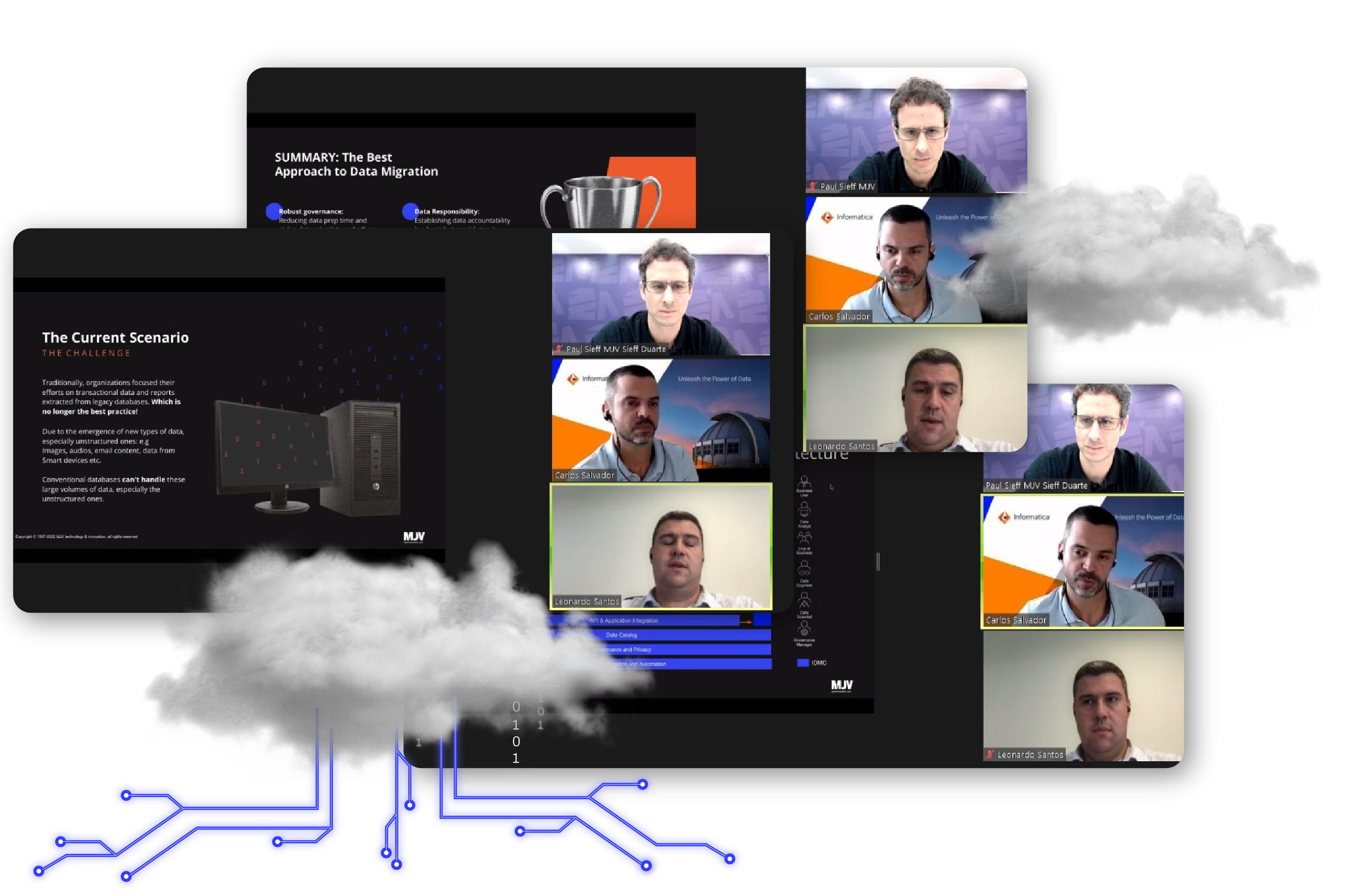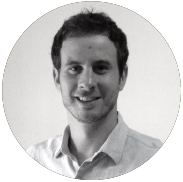 PAUL SIEFF DUARTE
International Marketing Specialist
Host

Carlos Salvador
Informatica LATAM Presales Director
Carlos Salvador is responsible for the Sales Engineer team at Informatica for Latin America.
He's been In the technology field for over 20 years and specializes in the discipline of data management, where he has supported large Latin American corporations in accelerating their respective data-driven digital transformation journeys.
Other core competencies include Technical Sales Management, Presales Management, Big Data Management, Data Governance, Solutions Architect, Business Development, Professional Services Management & Engagement Management.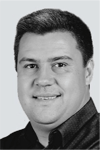 Leonardo Santos
MJV Service IT Director
Leonardo is an Analytics specialist, with experience in Big Data, Data Warehouse, Design Thinking, Agile Methodologies, Gamification and People Management.
Leo directs service delivery, resources, and activities, working hard to ensure that agreed-upon business solutions, goals, and objectives are met.
He works with users and IT executives to implement products and strategies which will allow clients to meet or exceed their strategic objectives.
Leo describes his focus as being on delivering innovation to products, services, and processes through, either real user experience or entrepreneurship.
MJV Technology & Innovation
With 25 years of experience, MJV Technology & Innovation helps leverage business, foster innovation, and solve business challenges for some of the world's largest companies.

With offices spread across Europe, the United States, and Latin America, our consultancy has a multidisciplinary team composed of more than 1000 professionals, including designers, engineers, anthropologists, data scientists, developers, entrepreneurs, advertisers, and journalists.

Our specialists aim to offer business intelligence to different market segments, proposing innovative solutions. Our DNA carries on collaborative work, Design Thinking, and Agile Mindset, which guide our processes and projects.
MJV is structured around 5 pillars that work in complete synergy and always keep human-centricity at the forefront:
Technology Consulting
Development and implementation of personalized services in the areas of Business Analytics, IT, and Internet of Things (IoT).
Professional Outsourcing
Allocation of UX, UI, Marketing, and IT Professionals, with the strategic and operational monitoring of MJV, optimizing deliveries.
Digital Strategy
Development and Implementation of corporate strategy and User Experience, placing Digital Transformation as the guiding thread of the business
Business Innovation
Development and Implementation of innovative solutions to reduce costs, increase and generate new revenues, and develop new business models.
Sustainability
Development and implementation of positive impact solutions, considering aspects of the entire ecosystem, looking at business, people, and the planet.