It might seem like everything in today's market has become an app, and that's no coincidence, companies have realized the benefits that come with turning your main product into a platform.

This is something that is coming to be known as Platform-as-a-Product (PaaP). It's a business model that focuses on development and value generation within a single digital environment, and the benefits are staggering.

Having a platform-based model can allow you to exponentially grow your value generation alongside your user base and is being touted as the future of digital transformation (although, if we're being honest, it's already the present).

In this eBook, we'll cover everything you need to know about PaaP, from definitions and benefits to implementation and design. Download it now to find out how you can take advantage of this incredibly popular business model.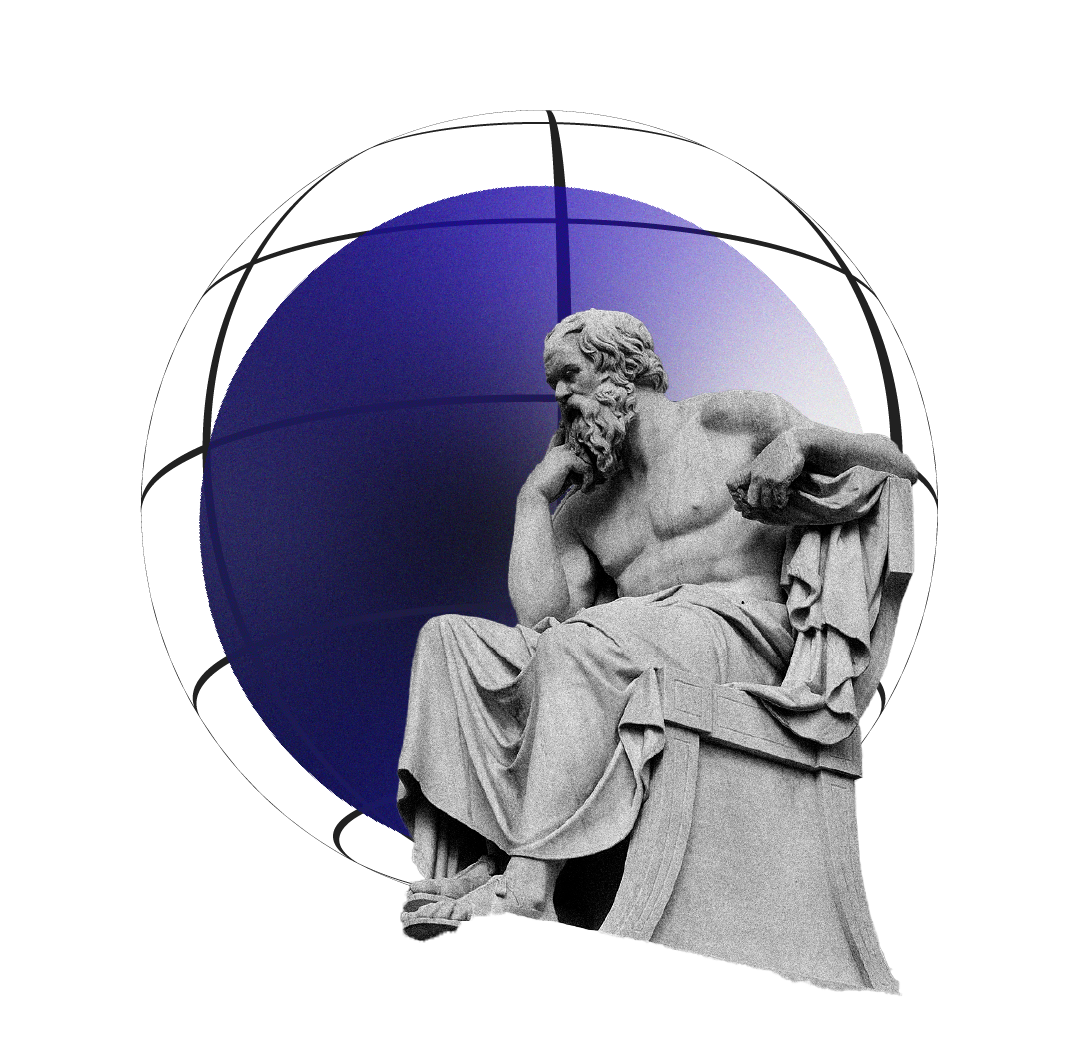 What will you see in this content?
01

The Lexicon: What Does the Term "Platform" Really Mean?

02

The Benefits: Why Companies are Switching to Platform Models

03

The Implementation: Let's Talk About Software

04

The Pillars of Platform Transformation

05

How MJV Can Assist In Your Platform-as-a-Product Transformation

"By treating their platform as their main product, companies like Spotify are able to focus on what users want and continuously update what they offer customers through updates."
MJV Technology & Innovation is a global consulting firm that helps leverage business, foster innovation, and solve business challenges for some of the world's largest companies.
25+ years of experience.
Presence in the U.S., Europe, and LatAm.
A global team with over 1,300 experts, including designers, engineers, anthropologists, data scientists, developers, and marketers.
Our five business pillars are:




Sustainability & ESG Transformation

Agile & Cultural Transformation