What's in this Infographic?
The purpose of this infographic is to give you an overview of the different branches and types of AI to provide a more detailed lexicon of terms, as well as a few statistics and examples.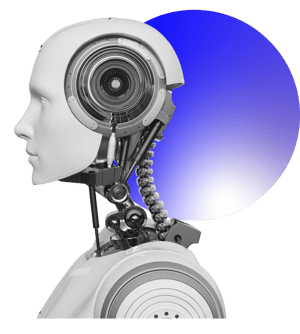 What will you see in this content:
01

02

03

Case Study AI in the Market

"Artificial Intelligence is a broad umbrella term that encompasses several different fields of study and technology."
MJV Technology & Innovation is a global consulting firm that helps leverage business, foster innovation, and solve business challenges for some of the world's largest companies.
25+ years of experience.
Presence in the U.S., Europe, and LatAm.
A global team with over 1,300 experts, including designers, engineers, anthropologists, data scientists, developers, and marketers.
Our five business pillars are:




Sustainability & ESG Transformation

Agile & Cultural Transformation