What is your plan?
There is always risk involved when trying to take your business to the next level. If you want to grow your business, those risks need to be confronted.
But there are ways of confronting risk and, more specifically, best preparing for outcomes. Through Strategic Planning, companies can plot the best possible outcomes and foresee challenges.
It seems like such a logical approach as it can offer benefits that include goal achievement, and employee satisfaction along with the aforementioned organizational growth.
So what are you waiting for? Download this ebook and see how a logical process of planning can inspire a company into positive business transformation.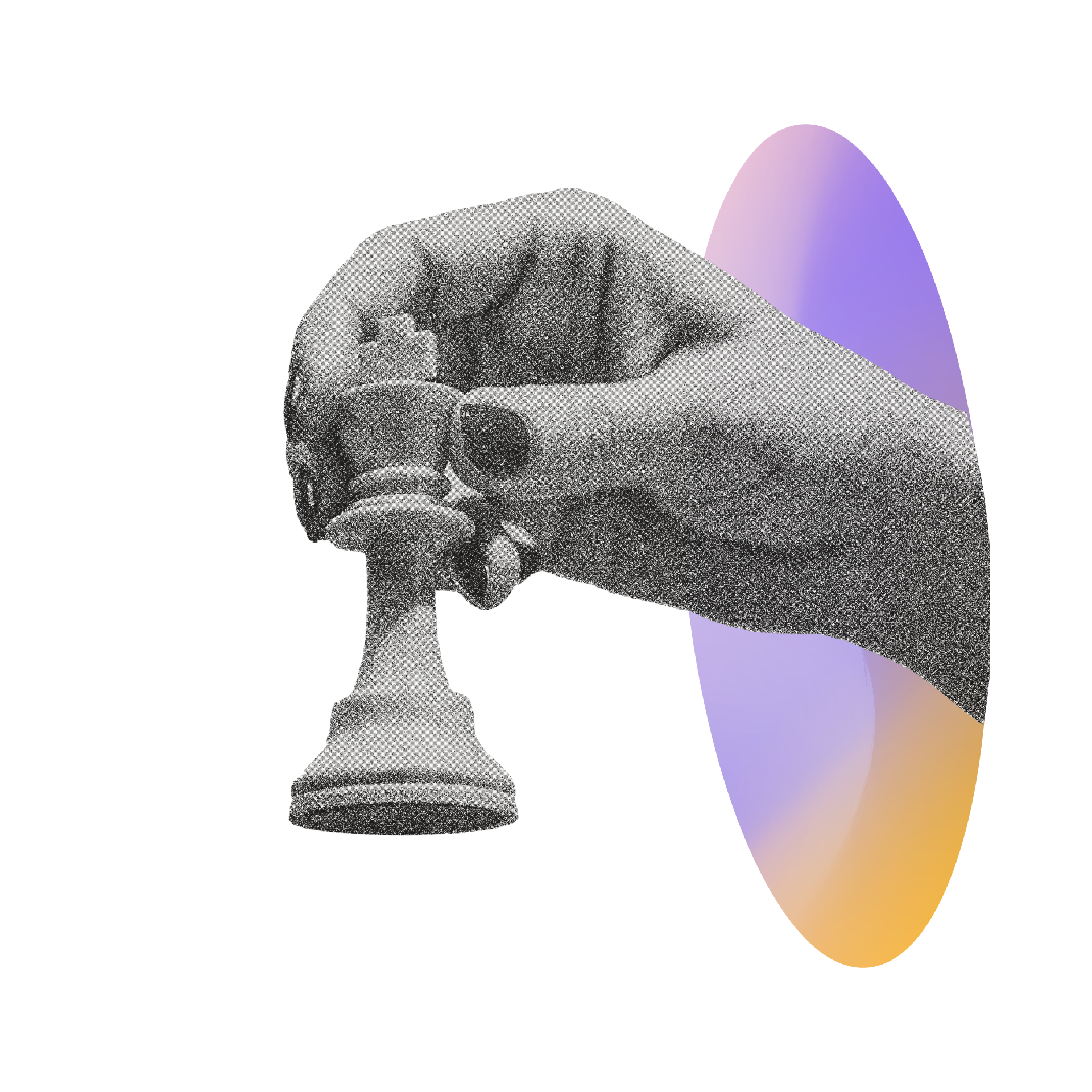 What will you see in this content?
01

Intro

Why Strategic planning is so relevant?

02

What is strategic planning

Find out why Process Mapping is so important, and what it can do for you.

03

The Benefits

See the many benefits provided by a successful strategic plan, including growth, goal achievement, and employee satisfaction.

04

The When, Who, and What

As simple as it sounds, when should you implement, who should run and what should be your Strategic Plan.

05

The Process

Time to get a little more technical! Let's take a look at how a plan should be run, and why there should be Discussion, Development & Review, and updating phases.

06

Success or Failure

It's no guarantee that your plan will succeed. The chapter explores some of the reasons which can define whether the plan has been a success, along with what might be holding it back.

07

Takeaways/Next Steps

Our final port of call is a bit of a reflection on all of the above, along with where MJV can potentially be of assistance.

"Strategic planning forces a focus on future opportunities and challenges and stresses an understanding of which resources will be needed for specific opportunities and challenges."
MJV Technology & Innovation
With over 23 years of experience, MJV Technology & Innovation helps leverage business,
foster innovation, and solve business challenges for some of the world's largest companies.
With offices spread across Europe, the United States, and Latin America, our consultancy has a multidisciplinary team
composed of more than 800 professionals, including designers, engineers, anthropologists, data scientists,
developers, entrepreneurs, advertisers, and journalists.
Our specialists aim to offer business intelligence to different market segments, proposing
innovative solutions. Our DNA carries on collaborative work, Design Thinking, Agile Mindset and Sustainability,
which guides our processes and projects.
MJV is structured around 4 pillars that work in complete synergy and always keep
human-centricity at the forefront:
Technology Consulting
Development and implementation of personalized services in the areas of Business Analytics, IT, and Internet of Things (IoT).
Professional Outsourcing
Allocation of UX, UI, Marketing, and IT Professionals, with the strategic and operational monitoring of MJV, optimizing deliveries.
Digital Strategy
Development and Implementation of corporate strategy and User Experience, placing Digital Transformation as the guiding thread of the business
Business Innovation
Development and Implementation of innovative solutions to reduce costs, increase and generate new revenues, and develop new business models.
Sustainability
Development and implementation of positive impact solutions, considering aspects of the entire ecosystem, looking at business, people, and the planet.