Truly test the market
For many modern-day companies' their greatest assets are not new products – but services and business models. A transition from the physical to the abstract.
But how to make the most of these tangible ideas and prove their potential in practical terms? The answer is through prototyping and proof of Concept.
Prototyping is a fundamental part of UX design and Design in general. It allows for quick testing and rapid advancements.
But why is prototyping so important in the design process, and how does it help create human-centered design solutions?
Download our latest free ebook for the full lowdown of why Prototyping & Proof Concept initiatives are so productive, how they incorporate into Design Thinking, and which tools can help you elevate these methods.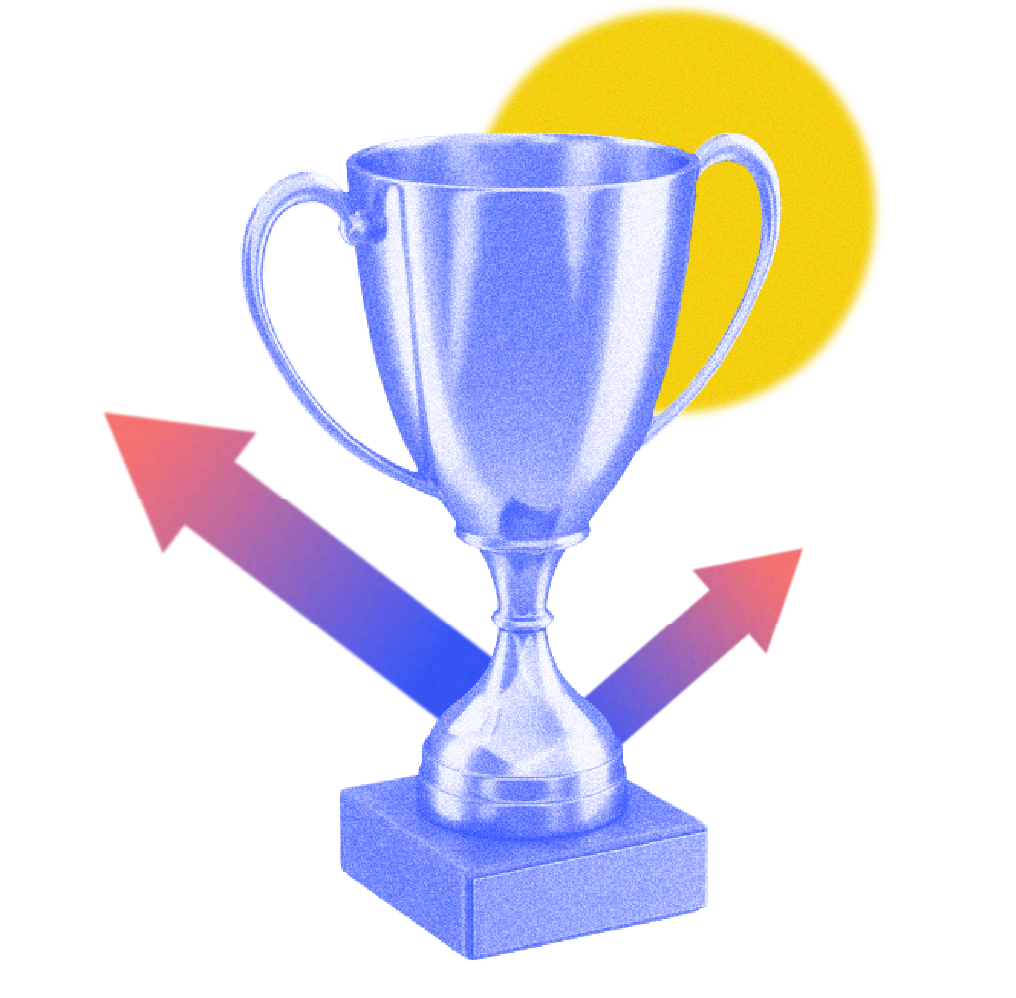 What will you see in this content?
01

Introducing Prototyping

Get the basics of what Prototyping is and the role it plays in testing new concepts.

02

The important role of prototyping in Design Thinking

See where Prototyping fits into Design Thinking and its importance within the cherished methodology.

03

The benefits of using Proof of Concept

When and why to implement POC? What value does it bring to the table? How can it be utilized to save time, resources, and effort?

04

How to write a Proof of Concept

A quick guide to putting together a POC that will work for you.

05

Prototyping methods and tools

A brief overview of some of the more commonly used Prototyping methods and tools, see which scenarios suit which methods best.

06

POC vs. prototype: differences and similarities

Comparing and contrasting our two main protagonists, are they not just the same thing?

07

POC vs MVP vs Prototyping

How do Minimum Value Products fit into the equation? Should they be used in unison with POC and Prototyping?

08

The MJV Model

A quick glance at how we put all of the above into action.

Prototyping is an inherent part of Design Thinking, it's an essential part of user experience (UX) design, where you have created and selected ideas that can solve users' needs
MJV Technology & Innovation
With 25 years of experience, MJV Technology & Innovation helps leverage business, foster innovation, and solve business challenges for some of the world's largest companies.
With offices spread across Europe, the United States, and Latin America, our consultancy has a multidisciplinary team composed of more than 1000 professionals, including designers, engineers, anthropologists, data scientists, developers, entrepreneurs, advertisers, and journalists.
Our specialists aim to offer business intelligence to different market segments, proposing innovative solutions.
Our DNA carries on collaborative work, Design Thinking,
Agile Mindset and Sustainability, which guides our processes and projects.
MJV is structured around 5 pillars that work in complete synergy and always keep
human-centricity at the forefront:
Technology Consulting
Development and implementation of personalized services in the areas of Business Analytics, IT, and Internet of Things (IoT).
Professional Outsourcing
Allocation of UX, UI, Marketing, and IT Professionals, with the strategic and operational monitoring of MJV, optimizing deliveries.
Digital Strategy
Development and Implementation of corporate strategy and User Experience, placing Digital Transformation as the guiding thread of the business
Business Innovation
Development and Implementation of innovative solutions to reduce costs, increase and generate new revenues, and develop new business models.
Sustainability
Development and implementation of positive impact solutions, considering aspects of the entire ecosystem, looking at business, people, and the planet.