An indispensable tool
Almost everything that happens within a company goes through some kind of process.
Requests come in, they're executed and delivered to the client. This request can be a product, a financial statement, or even a simple internal vacation request plan.
Process Mapping is an indispensable tool to ensure the continuous improvement of processes.
Think of the multitude of processes within a company, from customer service and hiring talent to product logistics. These processes have a beginning, middle, and end, but here's an important question: are they as efficient as possible?
To answer this question, it is necessary to go beyond knowing what process mapping is, it needs to put it into practice.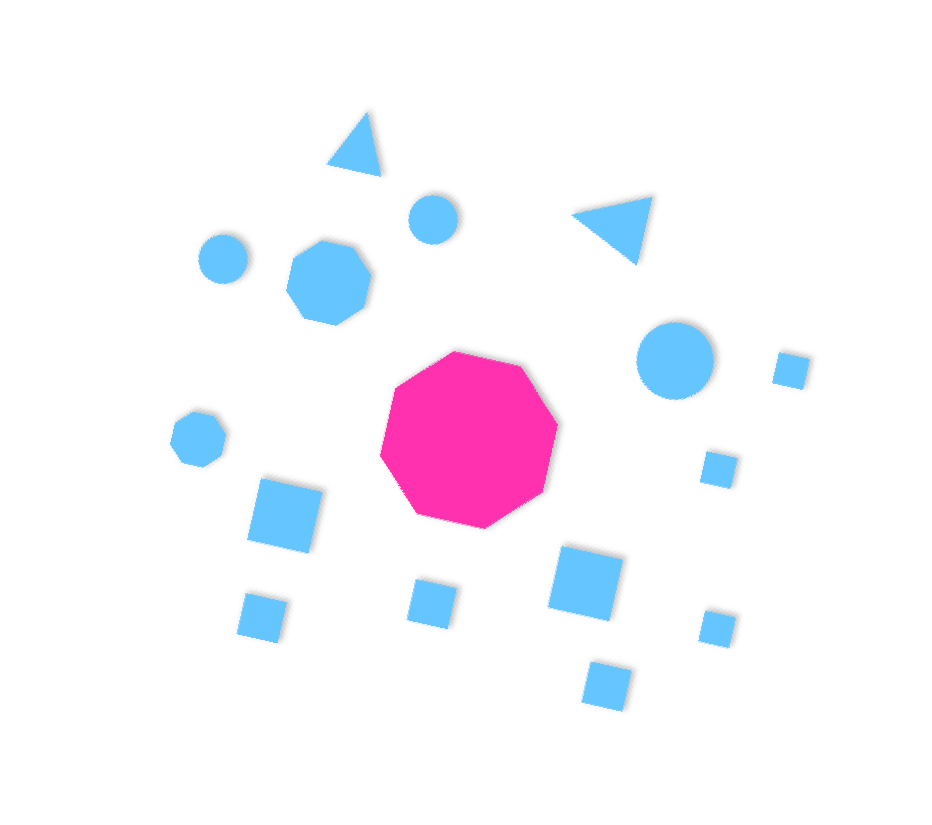 What will you see in this content?
01

ARE YOUR COMPANY'S PROCESSES REALLY EFFICIENT?

An introduction into where Process Mapping can apply, and why it's used.

02

PROCESS MAPPING IS NOT ONLY RELEVANT, IT'S ESSENTIAL

Find out why Process Mapping is so important, and what it can do for you.

03

TYPES OF PROCESS MAPPING

Our short-hand list of different Process Mapping styles.

04

MAPPING PROCESSES IN SIX EASY STEPS

Our step-by-step guide to incorporating Process Mapping into your company.

05

CHALLENGES WITHIN PROCESS MAPPING

Learn about the common pitfalls and challenges that teams can face while using this tool.

06

HOW MJV CAN HELP

Discover the various services that we provide to help you get started.

"By mapping processes, managers are able to standardize activities, identify bottlenecks, and optimize steps."
MJV Technology & Innovation
With 25 years of experience, MJV Technology & Innovation helps leverage business,
foster innovation, and solve business challenges for some of the world's largest companies.
With offices spread across Europe, the United States, and Latin America, our consultancy has a multidisciplinary team
composed of more than 1000 professionals, including designers, engineers, anthropologists, data scientists,
developers, entrepreneurs, advertisers, and journalists.
Our specialists aim to offer business intelligence to different market segments, proposing
innovative solutions. Our DNA carries on collaborative work, Design Thinking, Agile Mindset and Sustainability,
which guides our processes and projects.
MJV is structured around 4 pillars that work in complete synergy and always keep
human-centricity at the forefront:
Technology Consulting
Development and implementation of personalized services in the areas of Business Analytics, IT, and Internet of Things (IoT).
Professional Outsourcing
Allocation of UX, UI, Marketing, and IT Professionals, with the strategic and operational monitoring of MJV, optimizing deliveries.
Digital Strategy
Development and Implementation of corporate strategy and User Experience, placing Digital Transformation as the guiding thread of the business
Business Innovation
Development and Implementation of innovative solutions to reduce costs, increase and generate new revenues, and develop new business models.
Sustainability
Development and implementation of positive impact solutions, considering aspects of the entire ecosystem, looking at business, people, and the planet.