Open Banking has evolved into Open Finance. For customers, this change offers ease, convenience, and autonomy. For the financial market, on the other hand, the transformation will be challenging.
Competition will become fiercer than ever, as the decentralization of large banks is at stake. Digital Transformation might hold some answers: investing in digital user experience is the key to staying above water, but it might be necessary to go even further.
Being able to ride this recent wave of innovation will be the difference between leading major transformations or being forgotten.
This e-book shows how Open Finance helps institutions build more adherent digital products and services, opening up new market niches and raising the sector's competitive level.
Download it now: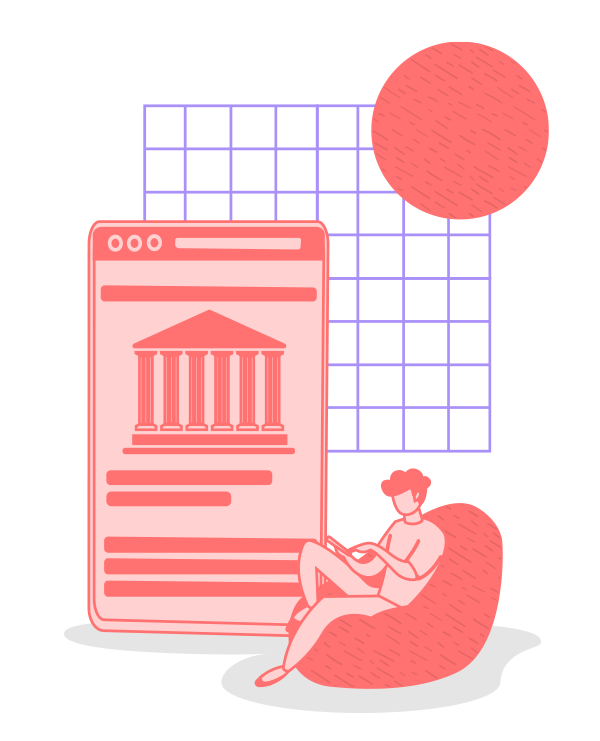 What will you see in this content?
01

Open Banking is Everywhere

Open banking (and more recently, open finance) has flooded social media, articles, TV news, and even conversations. The future has arrived in the financial sector!

02

FinTech(ization) of the market and the rise of Big Techs

Big Techs and Fintechs have entered the market with force, creating entirely new solutions. Understand the differences!

03

What is behind Open Banking

We want to go further. What does this mean for financial institutions?

04

Open Banking is now Open Finance

Open Banking has evolved. Find out about Open Finance!

05

Open APIs: The Heart of the Open Era

Open APIs are at the heart of the financial system's transformation process.

06

Impacts of Open Innovation

Find out what are the tangible benefits for financial institutions!

07

MJV LAB: An Ecosystem of Open Innovation

At the MJV, innovation has its own home!

08

Lead the Financial Sector Food Chain

Change your system with Open Finance and lead the financial sector food chain!

"The change for customers will bring ease, convenience, and autonomy. For the financial market, however, the transformations will be challenging."
MJV Technology & Innovation
With over 23 years of experience, MJV Technology & Innovation helps leverage business, foster innovation, and solve business challenges for some of the world's largest companies.
With offices spread across Europe, the United States, and Latin America, our consultancy has a multidisciplinary team composed of more than 800 professionals, including designers, engineers, anthropologists, data scientists, developers, entrepreneurs, advertisers, and journalists.
Our specialists aim to offer business intelligence to different market segments, proposing innovative solutions.
Our DNA carries on collaborative work, Design Thinking,
Agile Mindset and Sustainability, which guides our processes and projects.
MJV is structured around 4 pillars that work in complete synergy and always keep
human-centricity at the forefront :
Technology Consulting
Development and implementation of personalized services in the areas of Business Analytics, IT, and Internet of Things (IoT).
Professional Outsourcing
Allocation of UX, UI, Marketing, and IT Professionals, with the strategic and operational monitoring of MJV, optimizing deliveries.
Digital Strategy
Development and Implementation of corporate strategy and User Experience, placing Digital Transformation as the guiding thread of the business
Business Innovation
Development and Implementation of innovative solutions to reduce costs, increase and generate new revenues, and develop new business models.
Sustainability
Development and implementation of positive impact solutions, considering aspects of the entire ecosystem, looking at business, people, and the planet.