What's in the Ebook?
If you've been in charge of new hires lately, then you probably have bumped your head up against a challenging wall: the talent shortage.
The current unemployment rate in the United States has dropped to just 3.4%. While this is an excellent statistic for employees, it's making hiring new talent incredibly difficult for companies.
But there is good news for those out there struggling to find skilled employees. The aftermath of global lockdowns left us with many issues, but it offered remote work. Companies and workers have adjusted to the remote office environment, meaning outsourcing has never been easier.
The outsourcing market has been growing exponentially year after year, and that means that skilled talent is only a click away. Companies don't have to become victims of the talent shortage.
Here at MJV, we ensure talent; all you have to do is provide direction. This ebook covers the different types of outsourcing, why investing in IT outsourcing is worth it, and a few extra tips and tricks for getting your outsourced team on the same page.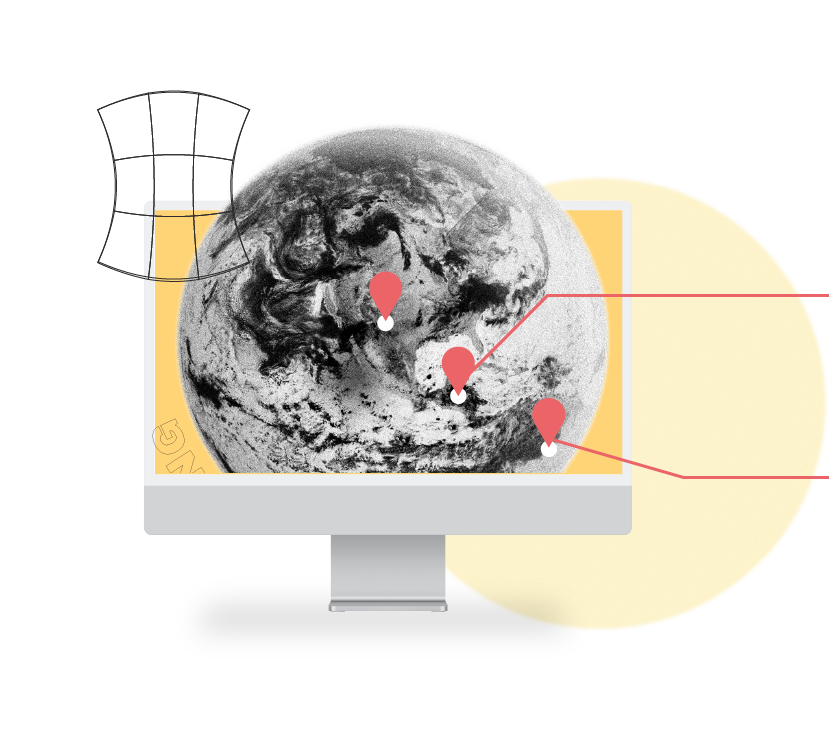 What will you see in this content?
01

Introduction: "There's a talent shortage crisis out there. Let's get rid of it"

02

What are the types of
outsourcing?

03

Why invest in IT Outsourcing?

04

Why Outsource App Development?

05

Is it for me? How To Get Outsourcing Right?

06

The Software Gap: Why Just Coding Isn't Enough?

07

MJV's Mixed Outsourcing Model: the definitive solution to expand your team

"Businesses have to accept the fact that the best talent won't always be on their team. Outsourcing is a smart and strategic decision."
MJV Technology & Innovation is a global consulting firm that helps leverage business, foster innovation, and solve business challenges for some of the world's largest companies.
25+ years of experience.
Presence in the U.S., Europe, and LatAm.
A global team with over 1,300 experts, including designers, engineers, anthropologists, data scientists, developers, and marketers.
Our five business pillars are:




Sustainability & ESG Transformation

Agile & Cultural Transformation