Integrate information, organize sectorial workflows, optimize resources, and centralize data. Companies need this operational efficiency to remain competitive.
If you are looking to structure processes, increase productivity, and control your resources, then ERP may well be the solution for you. It streamlines internal operations and reorganizes your circulating data.
A system is essential for robust operation, and organization makes the difference in any business: more productivity and less resource loss.
Download our ebook, "ERP: The Ultimate Guide to Implementing Business Management Software," and get the complete step-by-step instructions to execute this strategy successfully!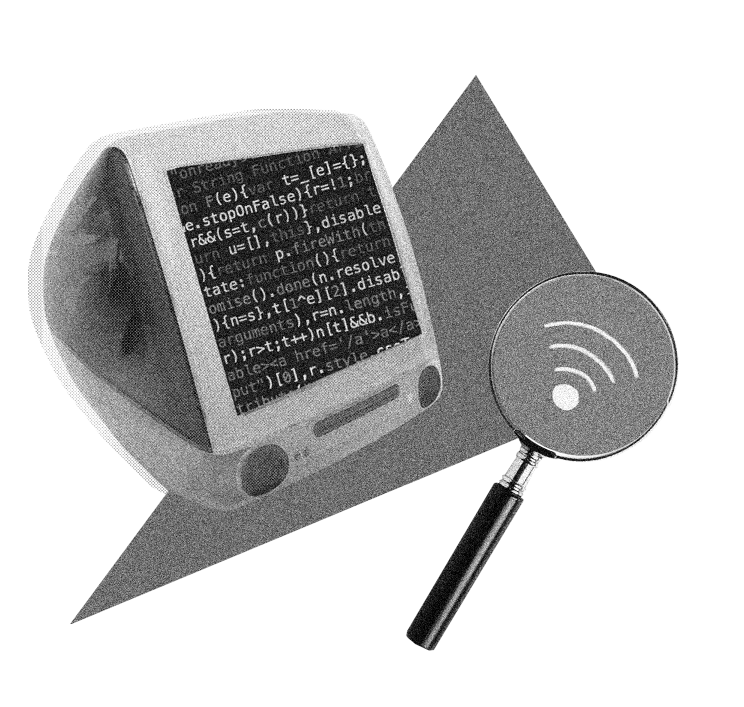 What will you see in this content?
01

ERP is the key to process management

In the "data age," controlling internal processes is the secret to remaining competitive. Find out why

02

How to use ERP in different-sized companies?

Every company can gain operational efficiency with ERPs. Discover the benefits for businesses of different sizes!

03

The three main layers of ERP

Presentation, logical processing, and data storage; check out how each one works!

04

How to choose the ideal solution?

Hiring an ERP is not an easy task. See what requirements should be evaluated before deciding!

05

Seven steps for implementing management software in your business

Using a business management tool requires planning. Check out our tips to help you in this process!.

06

Why should companies bet on ERP?

Do you know what could be preventing your company from taking off? ERP might hold the answer!

"Integrated management systems were already necessary before the pandemic, and now these systems have become essential for sustainable development and robust, often remote operation."
MJV Technology & Innovation
With over 23 years of experience, MJV Technology & Innovation helps leverage business, foster innovation, and solve business challenges for some of the world's largest companies.
With offices spread across Europe, the United States, and Latin America, our consultancy has a multidisciplinary team composed of more than 800 professionals, including designers, engineers, anthropologists, data scientists, developers, entrepreneurs, advertisers, and journalists.
Our specialists aim to offer business intelligence to different market segments, proposing innovative solutions.
Our DNA carries on collaborative work, Design Thinking,
Agile Mindset and Sustainability, which guides our processes and projects.
MJV is structured around 4 pillars that work in complete synergy and always keep
human-centricity at the forefront :
Technology Consulting
Development and implementation of personalized services in the areas of Business Analytics, IT, and Internet of Things (IoT).
Professional Outsourcing
Allocation of UX, UI, Marketing, and IT Professionals, with the strategic and operational monitoring of MJV, optimizing deliveries.
Digital Strategy
Development and Implementation of corporate strategy and User Experience, placing Digital Transformation as the guiding thread of the business
Business Innovation
Development and Implementation of innovative solutions to reduce costs, increase and generate new revenues, and develop new business models.