What's in the Ebook?
When it comes to preparing your company and products for the market, the first thing any potential customer will look at is your value proposition.
While this simple phrase or sentence might be short, it is densely packed with everything prospective clients need to know about what kind of service they're getting and how the company in question is different from its competitors.
It may seem like a simple marketing strategy, but a value proposition is deceptively nuanced in its ability to convey information and attract new users. Not to be mistaken with an organization's mission statement, vision, or values, it is the cornerstone of any Go-To-Market strategy.
In this Ebook, we'll cover what a Value proposition is, how it differs from other communication methods, as well as how and when to prepare one.
We'll also show you a few tried and tested value propositions and the benefits that having one can bring to your organization.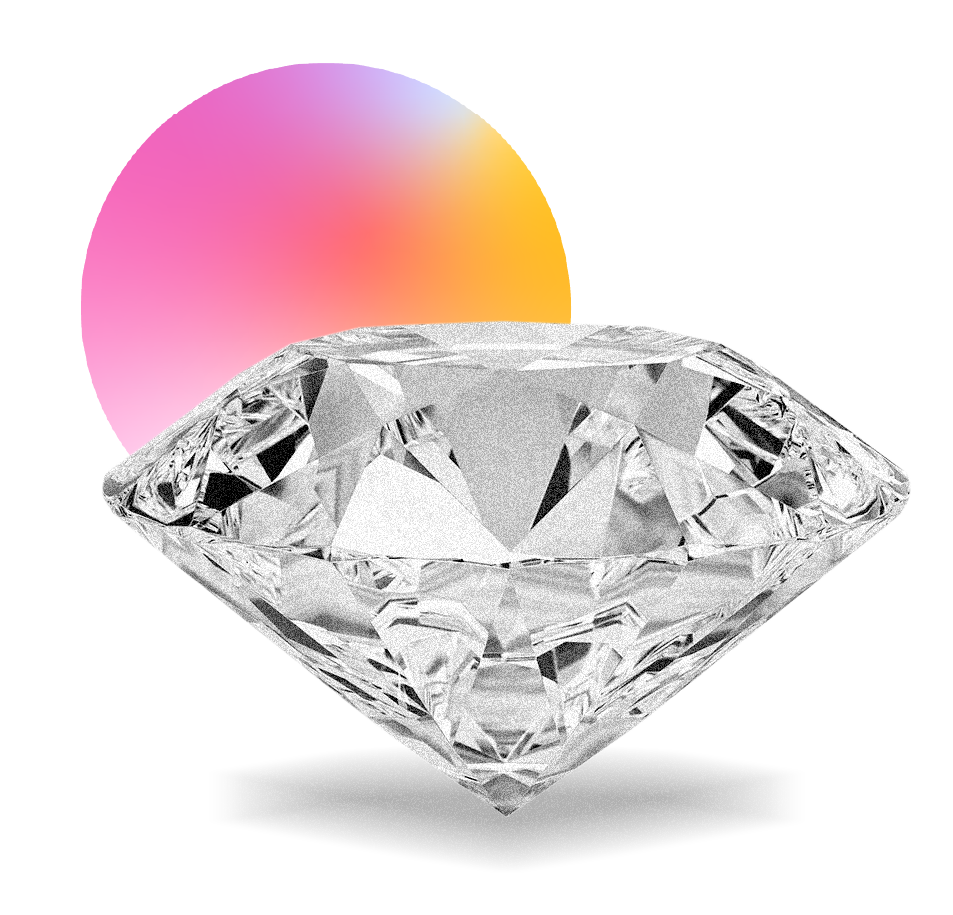 What will you see in this content?
01

What is a Value Proposition?

Airbnb - Belong Anywhere

Uber: T

he Smartest Way to Get Around Slack

A Messaging App for People who put Robots on Mars

MJV's 2022 Innovation Trend Report

02

How Does a Value Proposition Differ from a Mission, Vision, or Values?

Mission Statement.

Your company's raison d'être Vision Statement, code of conduct and ethics.

What your company wants to be when it grows up Values





03

When is The Right Time To Write A Value Proposition?

Writing your VP during/after the Immersion or Analysis stages

Writing your VP during/after the Ideation or Prototyping stages.

04

How to write a Value Proposition

The Steve Blank Method

The Geoff Moore Method

The Harvard Business School Method.

"Value propositions are fluid; they change alongside the market, industry, product, and company."
MJV Technology & Innovation
With 25 years of experience, MJV Technology & Innovation helps leverage business, foster innovation, and solve business challenges for some of the world's largest companies.

With offices spread across Europe, the United States, and Latin America, our consultancy has a multidisciplinary team composed of more than 1000 professionals, including designers, engineers, anthropologists, data scientists, developers, entrepreneurs, advertisers, and journalists.

Our specialists aim to offer business intelligence to different market segments, proposing innovative solutions. Our DNA carries on collaborative work, Design Thinking, and Agile Mindset, which guide our processes and projects.
MJV is structured around 5 pillars that work in complete synergy and always keep human-centricity at the forefront:
Design
The development and implementation of accessible solutions based on a structure of business and technology, all mixed together with an agile, collaborative approach.
Culture
We are a global, multicultural, and flexible team that seeks innovation and continuous learning. We integrate our expertise to promote improvements towards an innovative, agile, and people-focused culture.
Strategy
We develop and implement corporate strategies to reduce costs and increase revenues while looking for new business models, focusing on the best possible user experience.
Technology
We use technology as an ally in validating and constantly experimenting with new ideas, in addition to humanizing and generating positive experiences for both the users and ourselves.
Sustainability
We promote responsible, environmental, social, and economic solutions. Sustainable ones that take into consideration and respect all ecosystem aspects.