What's in the Ebook?
If you're a B2B company, identifying optimal clients can be a little more painstaking than it would be for a B2C company, but that doesn't have to be the case. Using firmographics and current client interviews, you can develop your very own Ideal Customer Profile.
This tool allows B2B companies to determine what kind of client would get the most possible value from their offerings while simultaneously identifying where to find the most return on investment.
Acquiring new clients is always more costly and demanding than it is to retain existing ones. While this concept is true for all companies and industries, businesses that fall within your Ideal Customer Profile are significantly easier to acquire and retain.
If you're interested in finding out what it takes to build an ICP, check out our ebook, "Ideal Customer Profile: A B2B's Best Friend." It has everything you need to get started, as well as some tips and tricks from us here at MJV.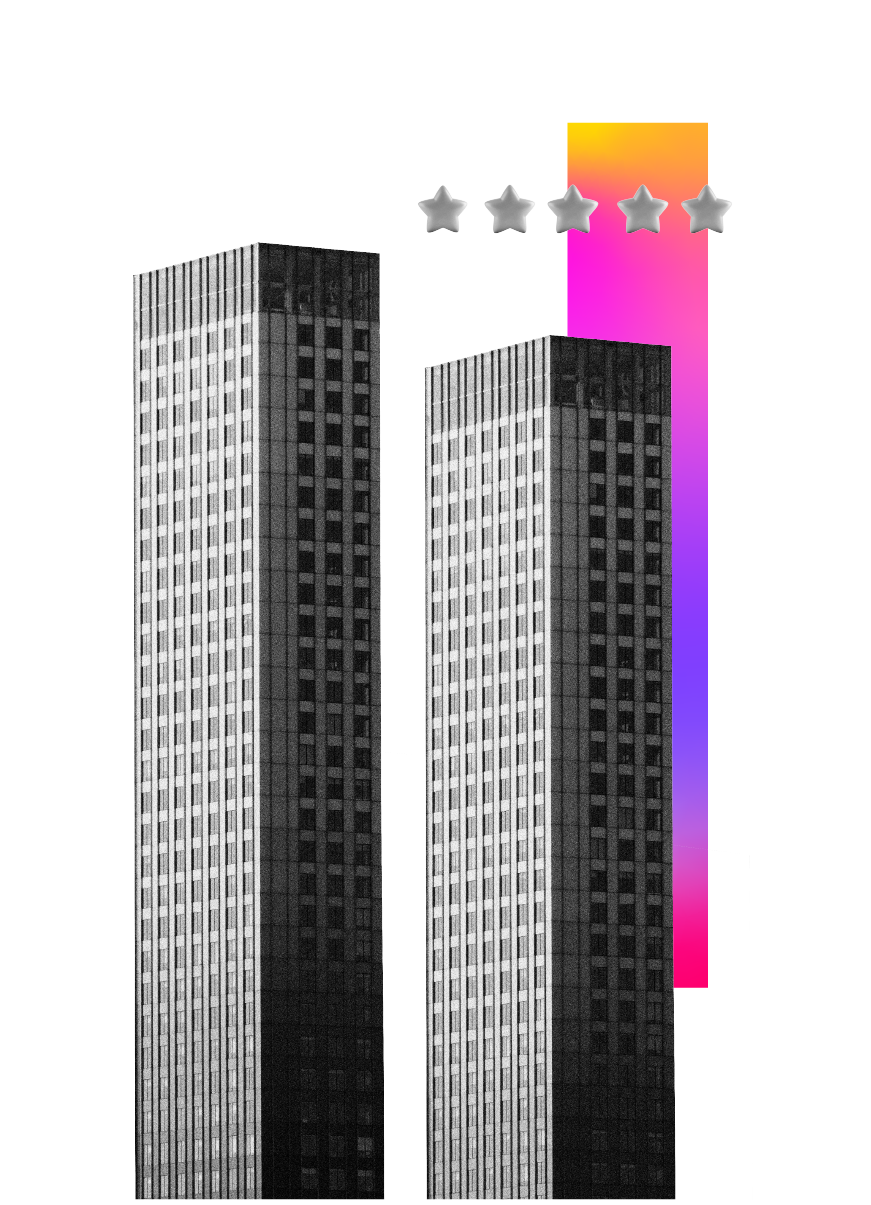 What will you see in this content?
01

What is the Ideal Customer Profile, and why do you need it?

The Ideal Customer Profile (ICP) is a theoretical description of a company that would most benefit from your product or service.

02

What makes Ideal Customer Profiles so valuable?

The goal here is to find out where you can get easy wins and where your products/services will provide the most value for your customers.

03

How to build an Ideal Customer Profile

Use data to identify similarities within your current customer pool

Reach out to your customers for comments

Create your ICP





04

MJV's tips and tricks for ICPs

Buyer Personas

Value Proposition

Jobs To Be Done

Cluster Analysis




05

Final tips

When it comes to extensive research and new tools, the best piece of advice that we can give you is to seek specialized help

"Most sales veterans will tell you that "any sale is a good sale." While money is money when it comes to sales, not all customers are built the same. Some clients will have a much stronger connection to your product than others. This means more return on your sales investment."
MJV Technology & Innovation
With 25 years of experience, MJV Technology & Innovation helps leverage business, foster innovation, and solve business challenges for some of the world's largest companies.

With offices spread across Europe, the United States, and Latin America, our consultancy has a multidisciplinary team composed of more than 1000 professionals, including designers, engineers, anthropologists, data scientists, developers, entrepreneurs, advertisers, and journalists.

Our specialists aim to offer business intelligence to different market segments, proposing innovative solutions. Our DNA carries on collaborative work, Design Thinking, and Agile Mindset, which guide our processes and projects.
MJV is structured around 5 pillars that work in complete synergy and always keep human-centricity at the forefront:
Technology Consulting
Development and implementation of personalized services in the areas of Business Analytics, IT, and Internet of Things (IoT).
Professional Outsourcing
Allocation of UX, UI, Marketing, and IT Professionals, with the strategic and operational monitoring of MJV, optimizing deliveries.
Digital Strategy
Development and Implementation of corporate strategy and User Experience, placing Digital Transformation as the guiding thread of the business
Business Innovation
Development and Implementation of innovative solutions to reduce costs, increase and generate new revenues, and develop new business models.
Sustainability
Development and implementation of positive impact solutions, considering aspects of the entire ecosystem, looking at business, people, and the planet.