About the Digital Presence



The internet disrupted the landscape of our lives, how we communicate, how we stay informed, and even how we consume. But, was this change only apparent in our daily lives, or also in that of our companies? How has the internet changed the dynamics of business?
A brand's digital presence has become an essential part of its portfolio. It strengthens its business image and establishes a direct and personal connection with its audience.
The pandemic has only heightened the need for a digital presence, as more people than ever shop, work, and interact online.
In our ebook "Digital Presence Guide: how to strengthen your company's image", we present MJV's vision of what needs to be done to develop an online presence and how to gain more control over your business in the digital environment.
Download it now!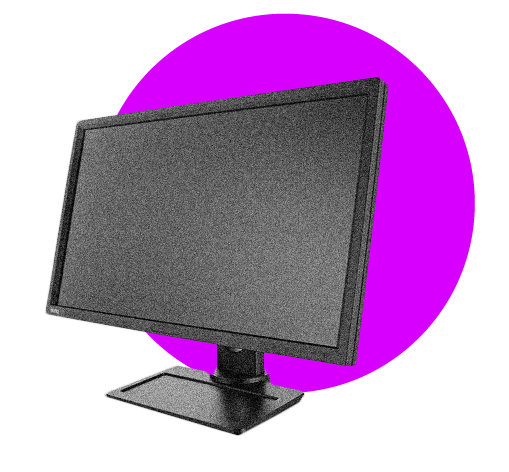 What will you see in this content?
01

Why is digital presence so important?

What are the main reasons for investing in digital presence?

02

The five pillars of online presence

Get to know the five main pillars of digital presence, and how they can help you get started!

03

Six steps to strengthen your digital presence

Check out the main steps to ensure online presence and relevance on the internet.



04

How to construct effective metrics

We live in the data age. Know which metrics your company needs to keep an eye on!

05

Why you should never give up on digital

It is almost impossible to do business without having a strong internet presence.

The pandemic has only increased the need for digital presence because more people are shopping, working, and interacting online than ever before.
MJV Technology & Innovation
With 25 years of experience, MJV Technology & Innovation helps leverage business, foster innovation, and solve business challenges for some of the world's largest companies.
With offices spread across Europe, the United States, and Latin America, our consultancy has a multidisciplinary team composed of more than 800 professionals, including designers, engineers, anthropologists, data scientists, developers, entrepreneurs, advertisers, and journalists.
Our specialists aim to offer business intelligence to different market segments, proposing innovative solutions.
Our DNA carries on collaborative work, Design Thinking, Agile Mindset and Sustainability, which guides our processes and projects.
MJV is structured around 5 pillars that work in complete synergy and always keep human-centricity at the forefront:
Technology Consulting
Development and implementation of personalized services in the areas of Business Analytics, IT and IoT (Internet of Things).
Outsourcing professionals
Allocation of PROFESSIONALS of UX, UI, Marketing and IT, with the strategic and operational monitoring of MJV, optimizing deliveries.
Digital Strategy
Development and implementation of corporate strategy and User Experience, positioning Digital Transformation as the guiding thread of the business.
Business Innovation
Development and implementation of innovative solutions, with the objective of reducing costs, increasing and generating new revenue streams, in addition to developing new business models.
Sustainability
Development and implementation of positive impact solutions, considering aspects of the entire ecosystem, looking at business, people, and the planet.