What's in the eBook?
Do your IT deliveries take months? What if we told you that you can change that reality?
How about delivering results in days or maybe hours? That's just what the DevOps method is about to bring to the IT department.
Times have changed. In the age of Digital Disruption, organizations that fail to deliver results quickly run the risk of being overtaken by competitors. That is why we must have a prepared and efficient IT.
Download our Ebook now and learn everything you need about DevOps!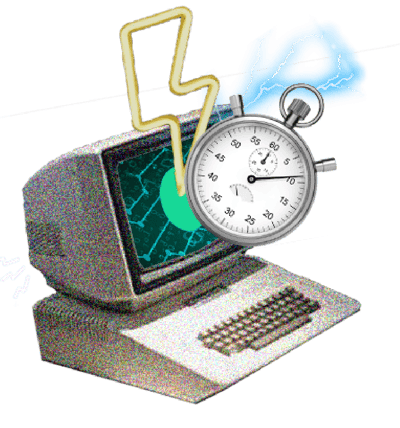 What will you see in this content?
01

02

03

Why is the method so important?

04

05

Implement in your IT Department

06

07

The future of IT is DevOps

08
MJV Technology & Innovation
With 25 years of experience, MJV Technology & Innovation helps leverage business, foster innovation, and solve business challenges for some of the world's largest companies.

With offices spread across Europe, the United States, and Latin America, our consultancy has a multidisciplinary team composed of more than 1000 professionals, including designers, engineers, anthropologists, data scientists, developers, entrepreneurs, advertisers, and journalists.

Our specialists aim to offer business intelligence to different market segments, proposing innovative solutions. Our DNA carries on collaborative work, Design Thinking, and Agile Mindset, which guide our processes and projects
Technology Consulting
Development and implementation of personalized services in the areas of Business Analytics, IT, and Internet of Things (IoT).
Professional Outsourcing
Allocation of UX, UI, Marketing, and IT Professionals, with the strategic and operational monitoring of MJV, optimizing deliveries.
Digital Strategy
Development and Implementation of corporate strategy and User Experience, placing Digital Transformation as the guiding thread of the business
Business Innovation
Development and Implementation of innovative solutions to reduce costs, increase and generate new revenues, and develop new business models.
Sustainability
Development and implementation of positive impact solutions, considering aspects of the entire ecosystem, looking at business, people, and the planet.