What's in the Ebook?
It's no secret that the Covid-19 pandemic has rocked the foundations of several business sectors around the world. When we think about these effects, we usually think of the medical industry, which was overburdened for almost two straight years. Doctors retiring early, stress and burnout, and a significant spike in Covid cases among workers are just the tip of the iceberg.
But there's another sector that has suffered an almost equal amount to the medical industry: education. Teachers are retiring early, putting even more stress on an already strained workforce that has had to adapt to 100% online classes almost overnight. The statistics are alarming, and if something isn't done soon, it could have long-lasting effects on the education of future generations.
But the future is not all doom and gloom. Many companies are investing in the future of education, and one of the pioneering trends today is the use of Design Thinking, not only as a tool for solving the challenges facing academic institutions but as an actual course for young students. Teaching them Design Thinking could offer students the tools they need to become self-regulating learners.
This Ebook will discuss the current context within the education system, how we got there, and how DT can help. While this idea won't save the education system in its current form, it could assist in staunching the bleeding caused by the pandemic.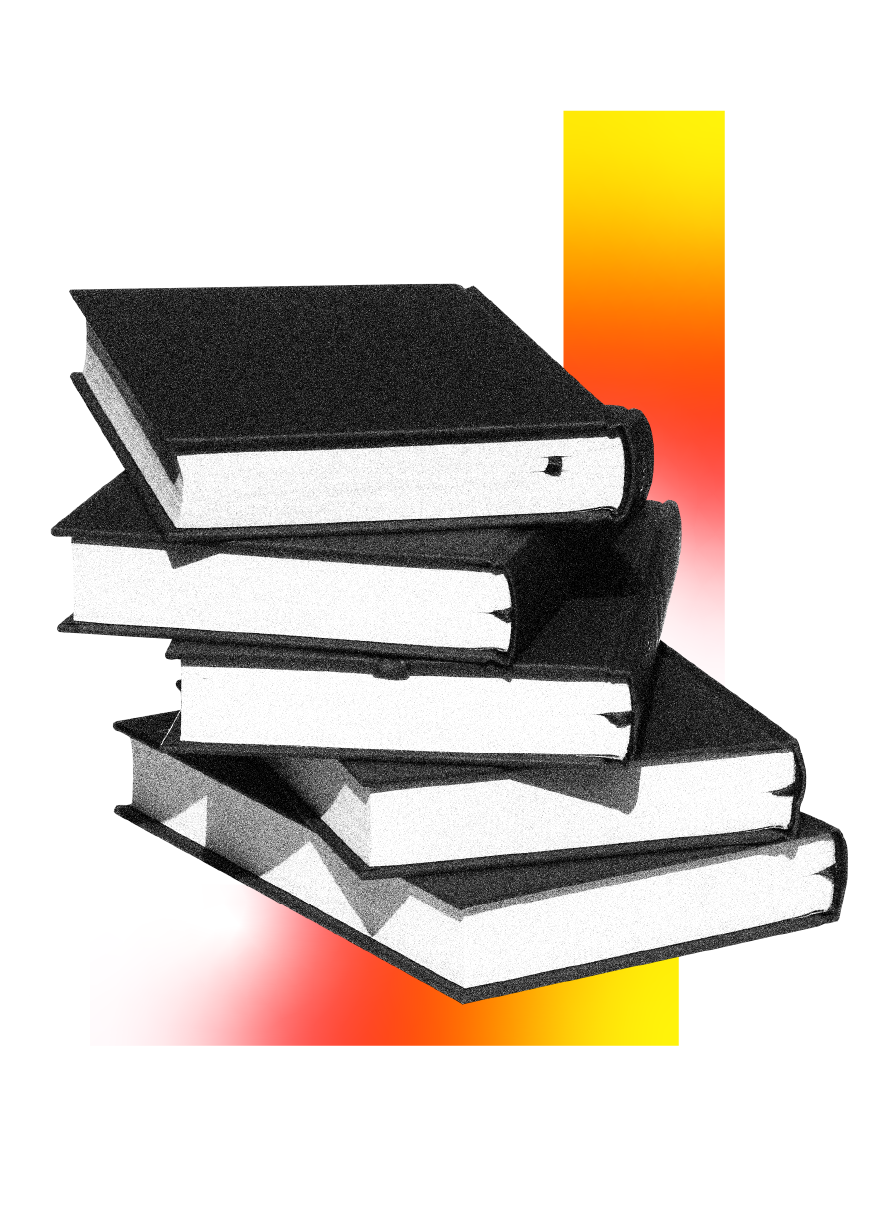 What will you see in this content?
01

Introduction: What is the future of education?

02

Context & Trends

Lack of trust in new graduates

Educators leaving the profession

Teachers under pressure

The rise of E-learning

What can be done about it?

03

Design Thinking for Education: why and how?

04

Design Thinking In-Depth

Immersion.

Analysis

Ideation

Prototyping

05

What Design Thinking Is Not?

06

Case Studies

Digital transformation within a traditional English school

Digital innovation to improve the student experience

Assisting a pioneer in accessible learning

07

"Self-regulated learners exercise control over their learning by setting goals, independently seeking challenges that expand their skill sets, and viewing failures and setbacks as a regular and essential part of the learning process"
MJV Technology & Innovation
With 25 years of experience, MJV Technology & Innovation helps leverage business, foster innovation, and solve business challenges for some of the world's largest companies.

With offices spread across Europe, the United States, and Latin America, our consultancy has a multidisciplinary team composed of more than 1000 professionals, including designers, engineers, anthropologists, data scientists, developers, entrepreneurs, advertisers, and journalists.

Our specialists aim to offer business intelligence to different market segments, proposing innovative solutions. Our DNA carries on collaborative work, Design Thinking, and Agile Mindset, which guide our processes and projects.
MJV is structured around 5 pillars that work in complete synergy and always keep human-centricity at the forefront:
Technology Consulting
Development and implementation of personalized services in the areas of Business Analytics, IT, and Internet of Things (IoT).
Professional Outsourcing
Allocation of UX, UI, Marketing, and IT Professionals, with the strategic and operational monitoring of MJV, optimizing deliveries.
Digital Strategy
Development and Implementation of corporate strategy and User Experience, placing Digital Transformation as the guiding thread of the business
Business Innovation
Development and Implementation of innovative solutions to reduce costs, increase and generate new revenues, and develop new business models.
Sustainability
Development and implementation of positive impact solutions, considering aspects of the entire ecosystem, looking at business, people, and the planet.