What will you see
in this content?



Over the last decade, data has become the most valuable asset in understanding the behavior of digital users/customers, ensuring that disciplines like Data Analytics and Data Science become leading roles within the most varied business models.

But to create an environment capable of consistently turning numbers into insights, you need to have direction, invest in infrastructure, and trained professionals, in addition to other indispensable requirements.
In our ebook "Data-first: Complete Guide to Making Your Business Data-Driven," we list the hotspots for building a sustainable data culture to help drive business decisions.

Enjoy your reading.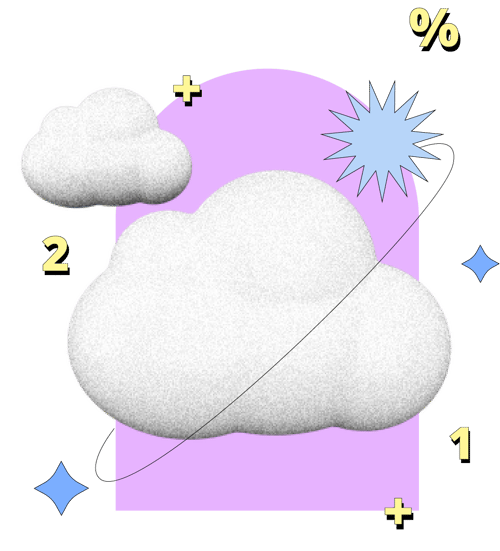 What will you see in this content?
01

It All Stars With Culture

Why spread an analytical culture within your organization?

02

OKRs: Your North Star

Structure short, medium, and long-term goals. Discover four tips for implementing OKRs within your teams.

03

Data Analytics: Taming the Big Data Monster

Using data intelligently is crucial to business growth.

04

Design-driven Data: What Data Doesn't Show

As important as it is to turn data into information, understanding what it doesn't show is even more crucial.

05

Four Steps to Implement Data Culture in Your Company

Culture is a competitive differentiator in business. Access our step-by-step instructions to put it into practice!

"One of the world's most renowned marketers, Peter Drucker, once said that culture eats strategy for breakfast. We don't need to take it that far. We can say that culture sets the table."
MJV Technology & Innovation
With over 23 years of experience, MJV Technology & Innovation helps leverage business, foster innovation, and solve business challenges for some of the world's largest companies.
With offices spread across Europe, the United States, and Latin America, our consultancy has a multidisciplinary team composed of more than 800 professionals, including designers, engineers, anthropologists, data scientists, developers, entrepreneurs, advertisers, and journalists.
Our specialists aim to offer business intelligence to different market segments, proposing innovative solutions.
Our DNA carries on collaborative work, Design Thinking,
Agile Mindset and Sustainability, which guides our processes and projects.
MJV is structured around 4 pillars that work in complete synergy and always keep
human-centricity at the forefront :
Technology Consulting
Development and implementation of personalized services in the areas of Business Analytics, IT, and Internet of Things (IoT).
Professional Outsourcing
Allocation of UX, UI, Marketing, and IT Professionals, with the strategic and operational monitoring of MJV, optimizing deliveries.
Digital Strategy
Development and Implementation of corporate strategy and User Experience, placing Digital Transformation as the guiding thread of the business
Business Innovation
Development and Implementation of innovative solutions to reduce costs, increase and generate new revenues, and develop new business models.