Evolving to Survive
It is said that business transformation is a challenge for the present. An endeavor that must be acted on immediately and constantly, and for it to be successful, it needs to be integrated into your organization's mission.
But we all know it's not that simple. The real path forward is complicated and dense. However, this e-book isn't!
We've outlined how business transformation works, as well as how change management, innovation culture, and personalization can facilitate it.
Read on to discover more.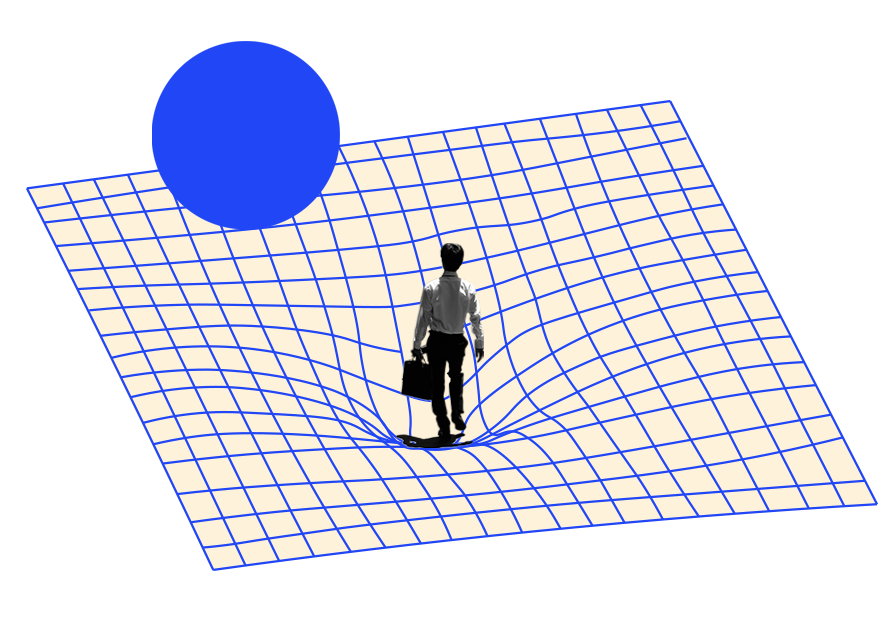 What will you see in this content?
01

Movement is Fuel for The Future

Movement is one of the seven defining characteristics of life.

02

Defining Business Transformation

Everyone seems to define business transformation differently, and that's because it's unique to every company.

03

COVID-19's Legacy

Systems and markets running perfectly well can start to lose profits if the context they're in changes suddenly.

04

Change Management and Organizational Culture

Change management is nothing more than a set of best practices that help, guide, and support teams in successfully adopting change.

05

Innovation Culture and Business Transformation

Change management is not enough to stay ahead of the curve. You'll need to innovate (or, more accurately, disrupt) to survive.

06

Transformation is The Way

No two Business Transformation experiences are the same.

"The future belongs to those who keep moving forward, adapting themselves, and correctly interpreting and responding to current issues."
MJV Technology & Innovation
With over 23 years of experience, MJV Technology & Innovation helps leverage business,
foster innovation, and solve business challenges for some of the world's largest companies.
With offices spread across Europe, the United States, and Latin America, our consultancy has a multidisciplinary team
composed of more than 800 professionals, including designers, engineers, anthropologists, data scientists,
developers, entrepreneurs, advertisers, and journalists.
Our specialists aim to offer business intelligence to different market segments, proposing
innovative solutions. Our DNA carries on collaborative work, Design Thinking, Agile Mindset and Sustainability,
which guides our processes and projects.
MJV is structured around 4 pillars that work in complete synergy and always keep
human-centricity at the forefront:
Technology Consulting
Development and implementation of personalized services in the areas of Business Analytics, IT, and Internet of Things (IoT).
Professional Outsourcing
Allocation of UX, UI, Marketing, and IT Professionals, with the strategic and operational monitoring of MJV, optimizing deliveries.
Digital Strategy
Development and Implementation of corporate strategy and User Experience, placing Digital Transformation as the guiding thread of the business
Business Innovation
Development and Implementation of innovative solutions to reduce costs, increase and generate new revenues, and develop new business models.
Sustainability
Development and implementation of positive impact solutions, considering aspects of the entire ecosystem, looking at business, people, and the planet.