What will you see
in this content?



In this ebook, we talk about Business Analytics. We show how new solutions in the area are changing the paradigms of the insurance market, explain why cultivating a data-driven culture should be a priority, and highlight how this culture serves as the basis for a scalable business model, focused on data processing and analysis.
Finally, we touch on how with today's tools, players within the industry can make conscious decisions, format custom products and services, and ensure cost optimization.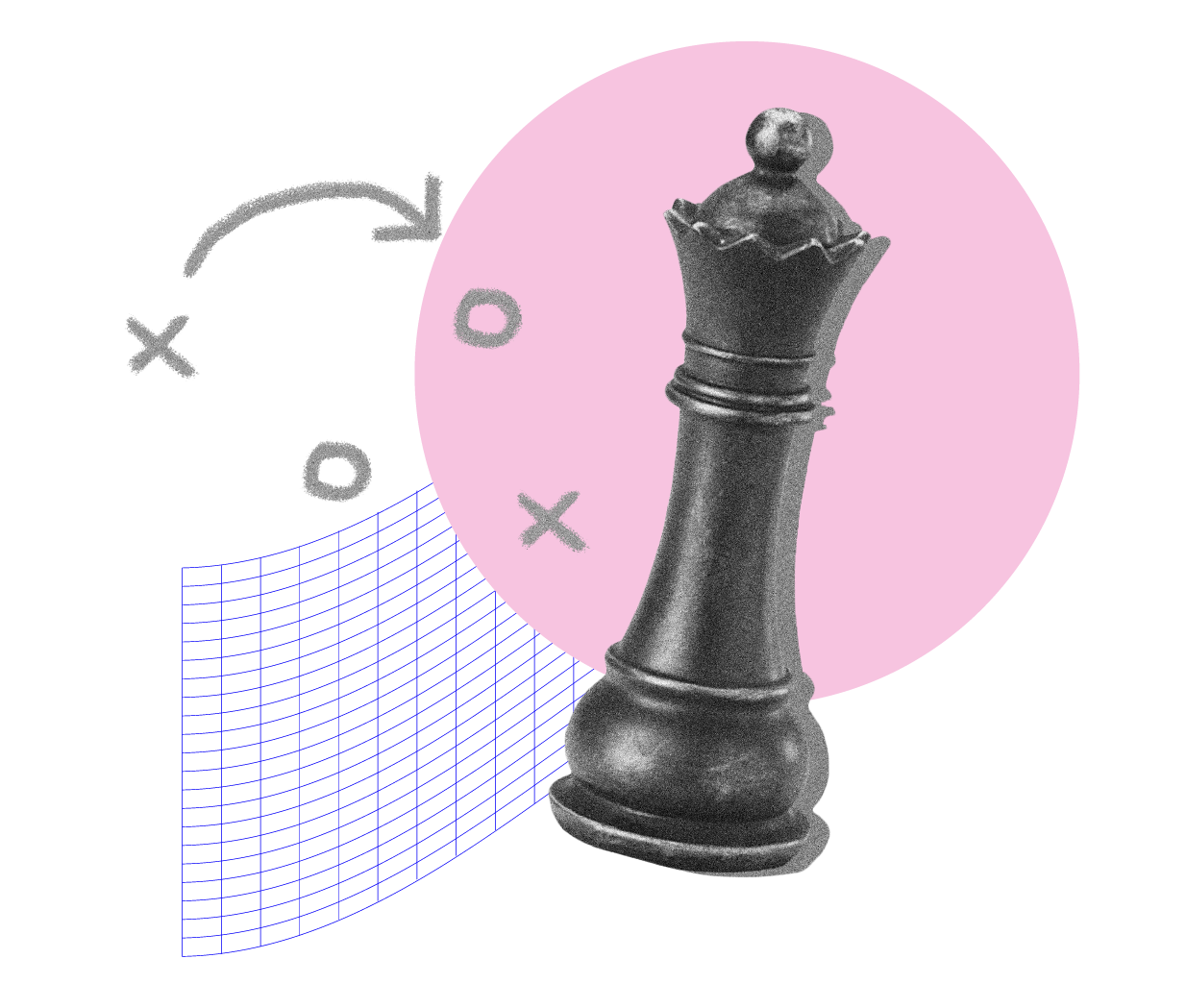 What will you see in this content?
01

02

03

04

New Solutions for Business Analytics

05

How Business Analytics Revolutionized insurance

06

Case Study: Business Analytics in practice

07

08

The real competitive differential of an insurance company is not the insurance it sells but rather the data analysis that it provides.To become viable in the insurance market, we need to have a data-driven culture to predict trends and needs.
MJV Technology & Innovation
With over 23 years of experience, MJV Technology & Innovation helps leverage business, foster innovation, and solve business challenges for some of the world's largest companies.
With offices spread across Europe, the United States, and Latin America, our consultancy has a multidisciplinary team composed of more than 800 professionals, including designers, engineers, anthropologists, data scientists, developers, entrepreneurs, advertisers, and journalists.
Our specialists aim to offer business intelligence to different market segments, proposing innovative solutions.
Our DNA carries on collaborative work, Design Thinking,
Agile Mindset and Sustainability, which guides our processes and projects.
MJV is structured around 4 pillars that work in complete synergy and always keep
human-centricity at the forefront :
Technology Consulting
Development and implementation of personalized services in the areas of Business Analytics, IT, and Internet of Things (IoT).
Professional Outsourcing
Allocation of UX, UI, Marketing, and IT Professionals, with the strategic and operational monitoring of MJV, optimizing deliveries.
Digital Strategy
Development and Implementation of corporate strategy and User Experience, placing Digital Transformation as the guiding thread of the business
Business Innovation
Development and Implementation of innovative solutions to reduce costs, increase and generate new revenues, and develop new business models.