Agile in today's market
Seems like just another buzzword we can attach at the end or beginning of anything to make it seem more innovative: agile Product Management, Agile Product Development, and even Agile Human Resources.

But that isn't the case when it comes to Agile Change Management. The two methodologies couldn't be better suited for one another, and this match made in heaven is anything but just another buzzword.

The fast-paced, iterative nature of Agile is perfectly complemented by the flexible, open nature of Change Management. Cause when you really think about it, isn't all management just change management with extra steps?

Download our Ebook now to find out more about what Agile Change Management truly means and how you can put it to work for you.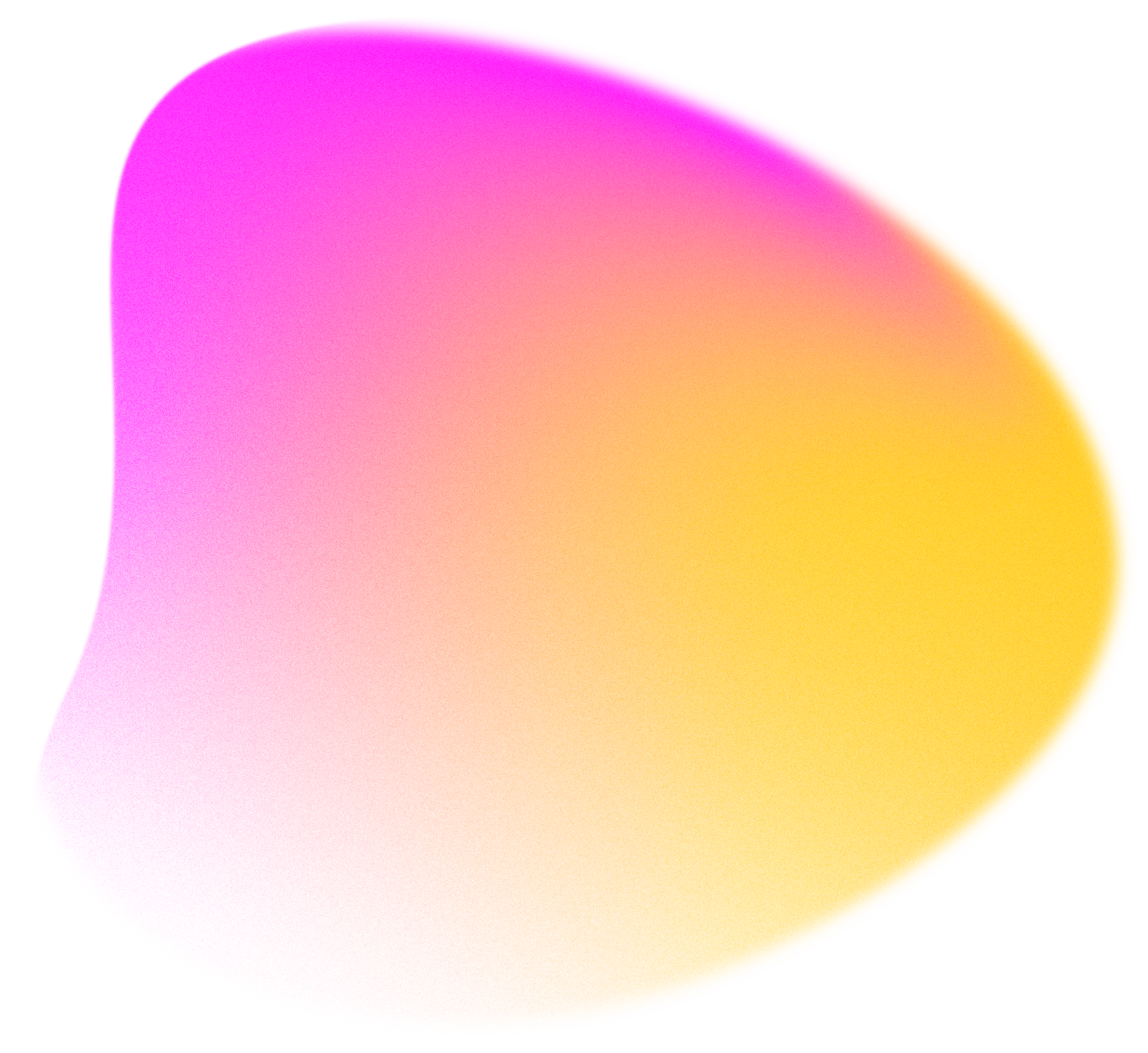 What will you see in this content?
01

Introduction: Business Agility Is Becoming The New Norm

02

What Is Agile Change Management?

03

04

From Development to Management

05

From Projects to Products

06

Remote Work: The Future of Employment

07

Conclusion: All Management Is Change Management

"More companies need to describe their work in terms of where they are trying to get to, not just what they are doing to get there."
MJV Technology & Innovation
With 25 years of experience, MJV Technology & Innovation helps leverage business, foster innovation, and solve business challenges for some of the world's largest companies.

With offices spread across Europe, the United States, and Latin America, our consultancy has a multidisciplinary team composed of more than 1300 professionals, including designers, engineers, anthropologists, data scientists, developers, entrepreneurs, advertisers, and journalists.
Technology
We use technology as an ally in validating and constantly experimenting with new ideas, in addition to humanizing and generating positive experiences for both the users and ourselves.
Design
The development and implementation of accessible solutions based on a structure of business and technology, all mixed together with an agile, collaborative approach.
Strategy
We develop and implement corporate strategies to reduce costs and increase revenues while looking for new business models, focusing on the best possible user experience.
Culture
We are a global, multicultural, and flexible team that seeks innovation and continuous learning. We integrate our expertise to promote improvements towards an innovative, agile, and people-focused culture.
Sustainability
We promote responsible, environmental, social, and economic solutions. Sustainable ones that take into consideration and respect all ecosystem aspects.