The internet is a buzz with news on recent AI developments. Shockingly accurate AI-generated images of prominent figures, incredibly well-written responses from ChatGPT, and the ever-increasing worry surrounding what this could all mean for society in the near future.

These are just the tip of the iceberg when it comes to AI news, and if you haven't been living under a rock for the past few months, you'll know just how big this story is.

But what are the details surrounding the issues with AI? What are the limitations of this technology, and who are the main players? And what does all this spell for the future of business as we know it?

Our White Paper seeks to answer all these questions and more. Whether it's for better or for worse, one thing is certain: AI is going to change the world, and you should know how.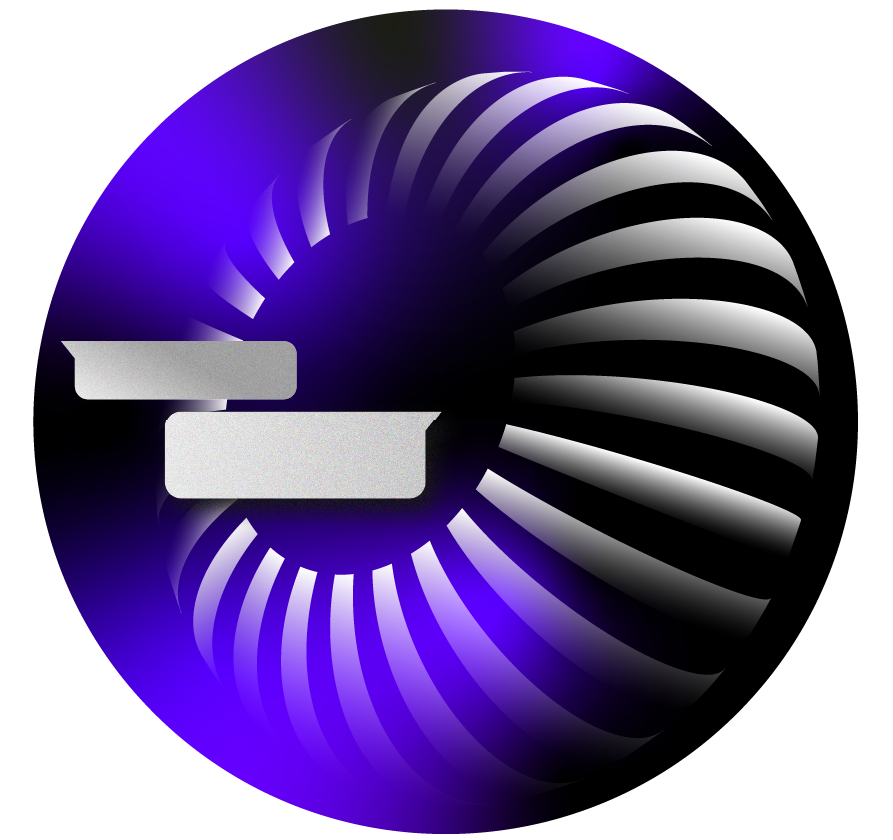 What will you see in this content?
01

How ChatGPT Has Changed the Game

While it isn't the only generative AI on the market, it is certainly the first to make such a big splash. Find out why ChatGPT has set the precedent for AI disruption.

02

The Current State of AI

A breakdown of the current state of play alongside quotes and statistics from a number of reputable sources.

03

The Biggest Players and Their Solutions

Learn more about the different generative AI models on the market to find the one that best fits your industry.

04

How Industries Are Expected to Change

Discover the true disruptive nature of AI. Much like the internet, AI is set to change the way that every industry operates and grows.

05

The Risks Involved With Generative AI

Find out why experts and industry leaders are worried about the current exponential pace of AI evolution, as well as what we can do to make sure it occurs safely and sustainably.

"Forrester estimates that almost 100% of organizations will be using AI by 2025, and the artificial intelligence software market will reach $37 billion by the same year."
MJV Technology & Innovation is a global consulting firm that helps leverage business, foster innovation, and solve business challenges for some of the world's largest companies.
25+ years of experience.
Presence in the U.S., Europe, and LatAm.
A global team with over 1,300 experts, including designers, engineers, anthropologists, data scientists, developers, and marketers.
Our five business pillars are:




Sustainability & ESG Transformation

Agile & Cultural Transformation