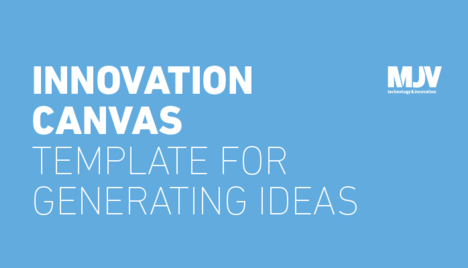 Introduction
Structured thinking is part of the Design Thinking process, which helps managers to look at problems as opportunities for developing new ideas. The main objective of this canvas is to help generating solutions for issues observed in your company's everyday life, whether they are internal or client-related issues.
WHAT WILL YOU LEARN FROM THIS CANVAS?
Define and understand the problem you want to solve;
Get inspired in order to generate the maximum number of ideas;
Make your ideas tangible;
Generate a value proposition to present your idea.